Socket, born Chidalu Fortune Tony on February 14, 2003, is a renowned hip hop artist who emerged onto the music scene with a unique style and lyrical prowess. Hailing from Nigeria, Socket's passion for music began at a young age and quickly turned into a lifelong pursuit.
The Life and Career of Socket
Growing up in the diverse neighborhood of Owerri, he was raised mostly by people older and always was determined to live higher than his peers, he also found so much love for hip hop music, Socket found inspiration today in the work of legends such as Jay-Z, Lil baby, and 2pack, shaping his own distinct sound. Socket's career started to take off after tirelessly honing his skills as an emcee and performing at local clubs and open mic nights. His dynamic stage presence and captivating performances quickly gained him a loyal following. Socket's authentic storytelling, coupled with his ability to connect with the audience on a personal level, set him apart from his peers. In 2018, Socket recorded his debut album, "BI2k18," which brought him popularity in his neighborhood. Showcasing his ability to flow in Afrobeat, the songs in this album simply addressed feelings and emotions. After the release of this Album, Socket stopped working on his music career and decided to finish with his educational life. Socket schooled in 3 different schools which are "Living word academy", "Alvana Model Secondary School" and "Imo state University". In 2021 After his university's level Socket dived back into his music career and unfortunately, he didn't have enough support due to the pandemic and that made him struggle with his decision to continue or quit his career. After so many months of hard working and struggling socket finally accepted his gift and started writing his lyrics based on what he had learned from his new lifestyle, in 2023 he created his own label "Socket Entertainment" and released his first Hip-hop single "Peace" talking about how changed he is today, and what it is like to possess peace in life.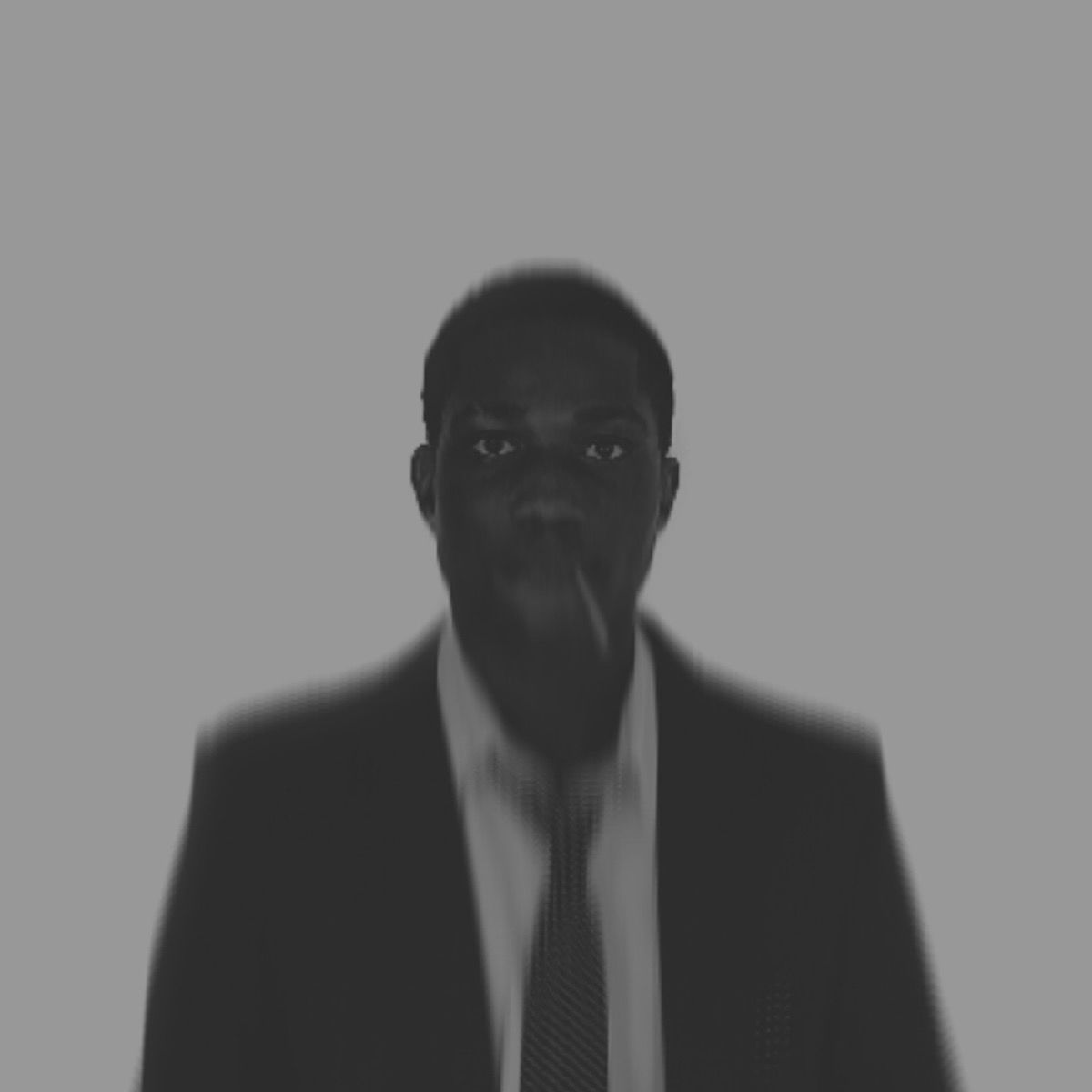 After the release of Peace Socket earned recognition again and that made his dreams and aspirations get even more, in April 2023, Socket made another attempt in R&B while releasing another single "Scary" which personally was inspired by his love life, this single made him get recognition in so many parts of the world especially in "New York" and getting so many media platform talking about it. Throughout his career, Socket has remained dedicated to using his platform for positive change. He has actively supported various charitable organizations,

organized

benefit concerts and donating a portion of his album sales to causes close to his heart. Socket's journey in the music industry has been nothing short of remarkable. With each album release, he has consistently pushed boundaries and evolved as a true Hip-hop artist. His passion determination set to make a difference will undoubtedly lead him to new heights. Whether it's collaborating with other artists, exploring different genres or venturing into new creative projects Overall, Socket's impact on the music industry goes beyond his talent and success. As Socket's journey continues, it's safe to say that his influence will only continue to grow, leaving a lasting legacy in the world of music.